Level up your maker skills
world of the DIYers
Getting your ideas to life has never been easier.
Ready to
Getting your hands dirty…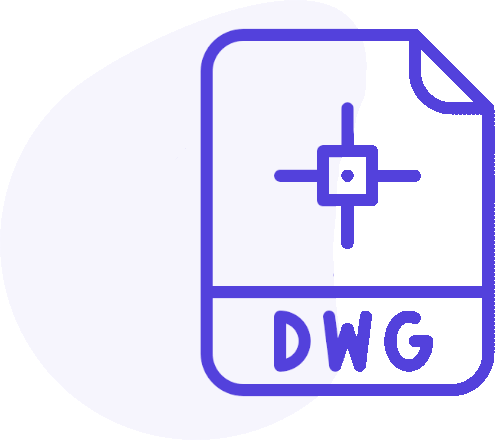 Learn AutoCAD
Going from zero to designing in 2D and 3D.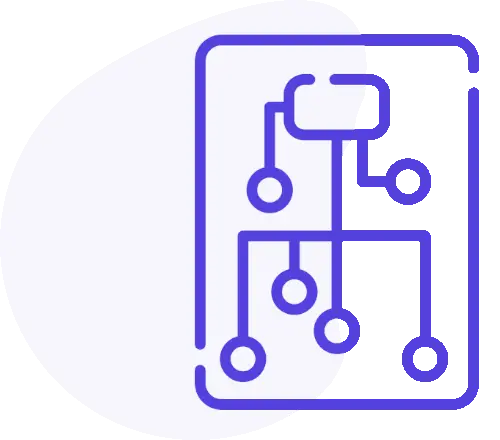 Electronic DIY projects
Solder, mount your own electronic projects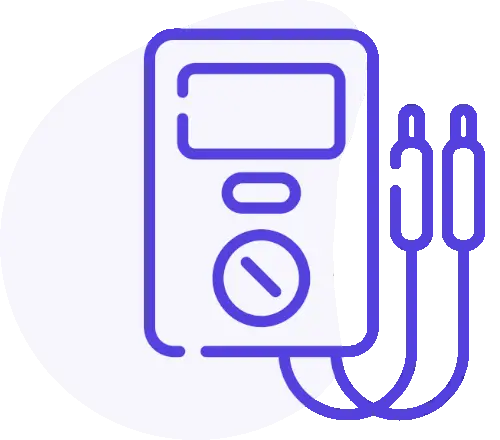 Arduino Projects
Learn by doing with our multiple Arduino projects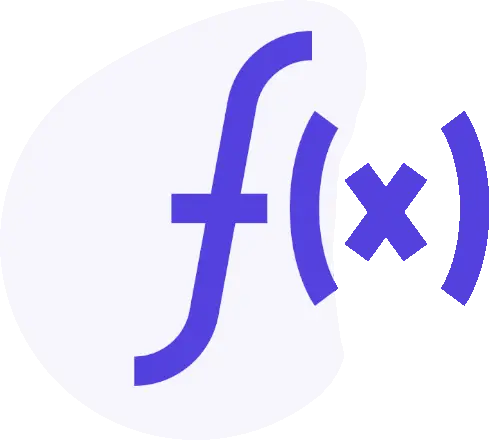 Learn MATLAB
Tips and tricks to improve your MATLAB skill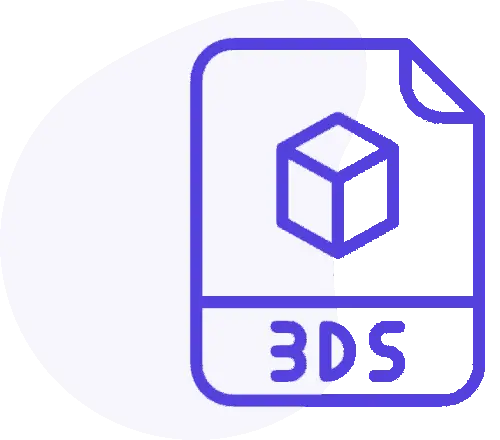 Learn SolidWorks
Learn to model complex 3D models using SolidWorks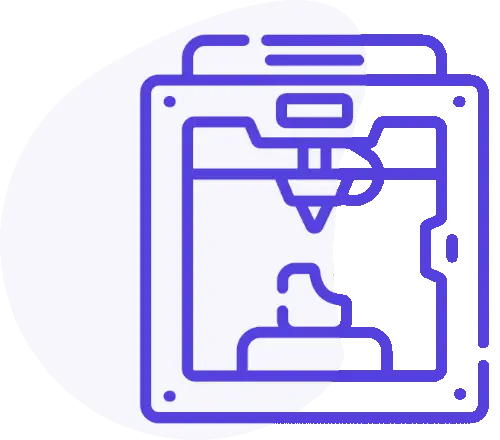 3D printing projects
Bless the world with your ideas using 3D printing.
Popular Posts
Do You Want To work with us?
drop us a line