This eBook contains 41 3D-exercises and over 81 2D-exercises. These exercises are designed to help you easily gauge your improvement while learning how to use any CAD software. This eBook was primarily designed for AutoCAD and Autodesk 123D-design users, but can be used for any CAD software.
Who is this eBook for?
If you are a CAD learner struggling to find a guide that will help you challenge your skills hands down or a CAD hobbyist looking to start creating for 3D printing, this is the best guide that will help you gauge your CAD skill and push you to close up the gap with what still need to be learned.
Whether you are still at the very beginning of learning CAD or at the intermediate level, this eBook is your best bet.
This eBook will also serve an instructor who is looking for great 3D CAD exercises for his/her students.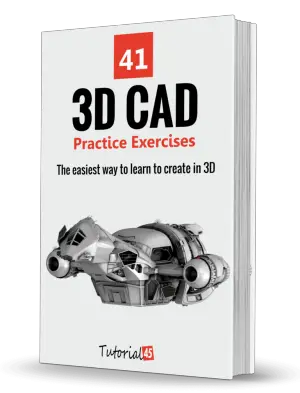 Who is this eBook not for?
If you are an advanced 3D CAD user, doing a lot of modeling and rendering jobs yourself already, this eBook may not be for you.
What are these exercises like?
Each of the 41 CAD exercises is broken into a set of 2D images and a single of a couple of 3D representations of the final object the student is supposed to be having at the end of the exercise.
Here is a couple of examples: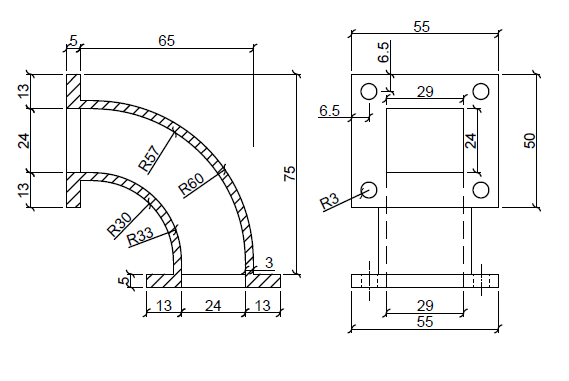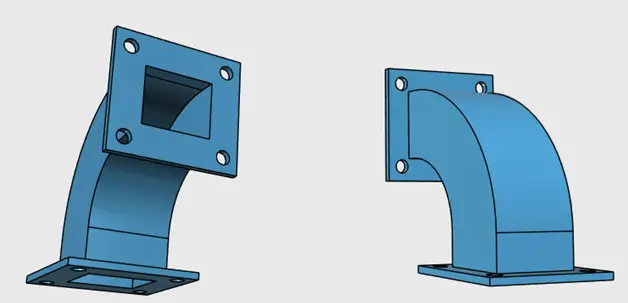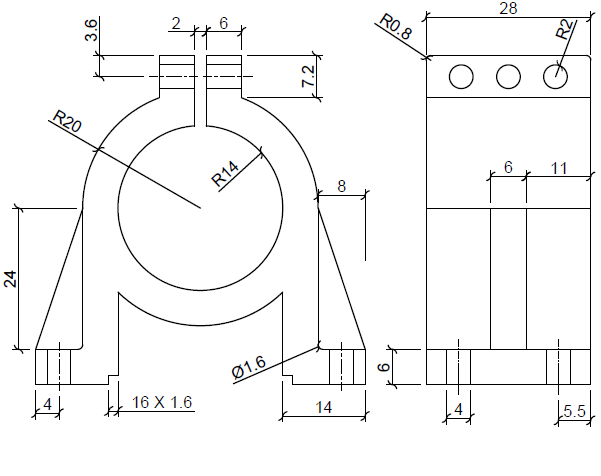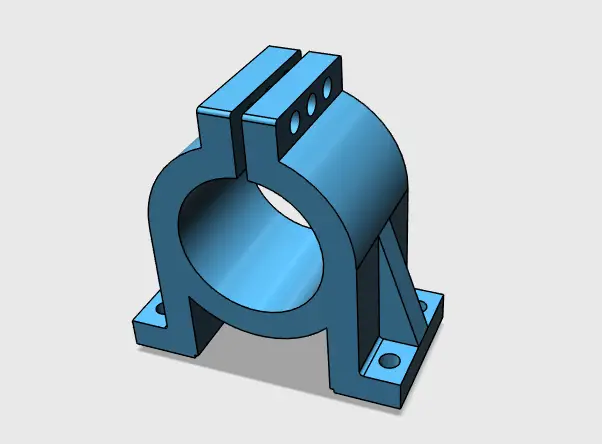 Bonus
You will be handed all the CAD files as a Bonus, Which you can use, modify and play with as you like.
What is the Format of the eBook?
The eBook is in PFD format. You can open it using virtually any computer, tablet or phone.
When do I receive the eBook?
After purchase, you immediately get the link sent to your email, and the links to the CAD files is at the last page of the eBook. You can start playing right away
Can I use the eBook for 2D practice exercises?
Sure, there are more than 50 2D annotated images you might have to start with, if you are still at the stage of having fun playing with 2D exercises.
There is nothing to wait for, get the eBook now!