Our Team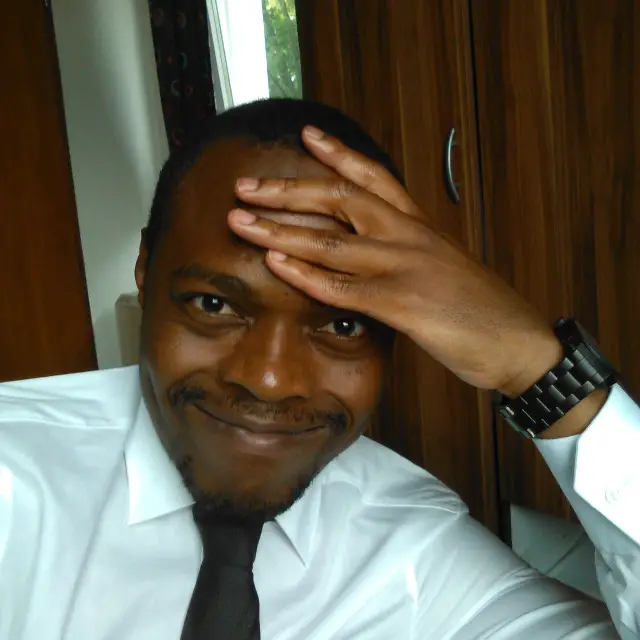 Aris. Tchoukoualeu
Co-Founder
Aris. is an electrical engineer CAD hobbyist who likes spending his spare hours playing with 3D printing, Web dev and CAD software. He spends most of his professional life designing antennas and nanoelectronic circuits. He enjoys philosophy, programming, engineering documentaries, and basketball.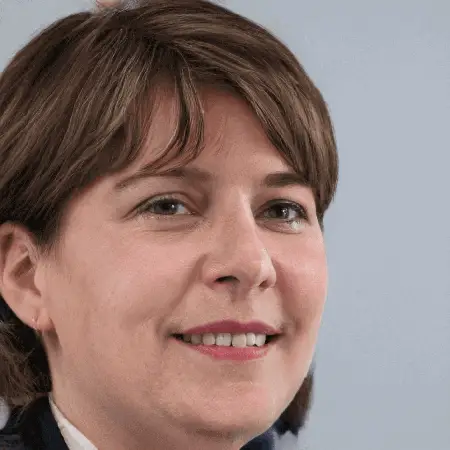 Andreea Georgiana
Co-Founder
Andreea is not an AutoCAD specialist, just a CAD enthusiast bringing the most detailed AutoCAD tutorial to the internet via tutorial45.com. She is a long time AutoCAD user who craves to share what she's learned with the world.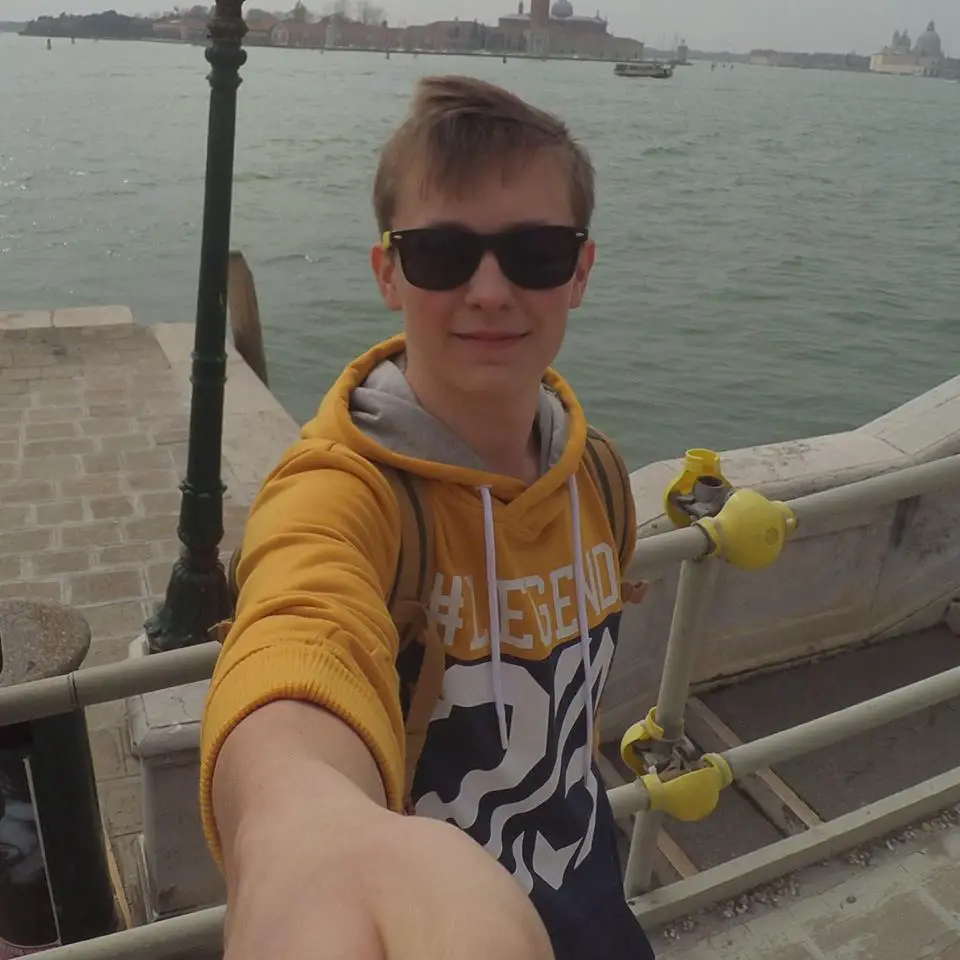 Nikodem Bartnik
Editor
Nikodem is a maker, he focuses mainly on making robots, electronics stuff and a lot of programming (mostly apps). His projects won few international contests. He also likes cycling and skiing. Who does he want to be in the future? An entrepreneur, connecting his love of making stuff work and businesses.
Feel free to contact us if you have any question, ideas or just share some love. SEND US A NOTE!
aris[at]tutorial45.com