If you have time to look at or remember what we did in challenge number 7, you will notice that today's challenge has a lot of similarities with the later. We had to learn how to use the OFFSET command and we have been using it throughout. In this challenge, you have to use it as well.
 Learning AutoCAD Basics
We have rotated this figure to have you use the ROTATE command. nonetheless, the way you can decide to tackle this is to draw all and rotate the end product to obtain the one shown below. But again, feel free to approach the challenge the way you judge is best for you. All roads lead to Rome.
Figure 1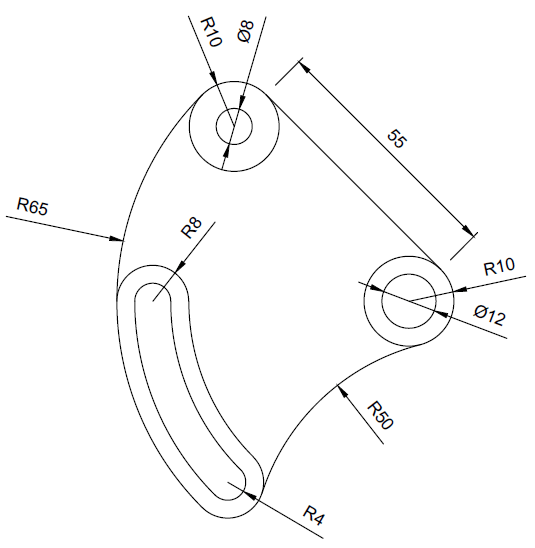 Figure 2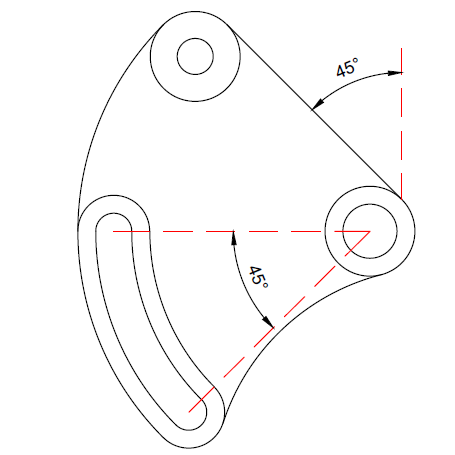 If you have difficulties, check AutoCAD challenge 7 and AutoCAD challenge 8. This exercise is simply the combination of those projects.
Learn AutoCAD Basics in 21 DAYS