The AutoDesk HomeStyler program is made for those looking to design their homes in as great of a manner as possible. This specialized CAD program focuses on making homes look as appealing and beautiful.
It all comes thanks to the program's ability to review different designs that may suitable in the creation of the best possible home design project one can get into. This should be used well for many home design projects.
What Is AutoDesk HomeStyler?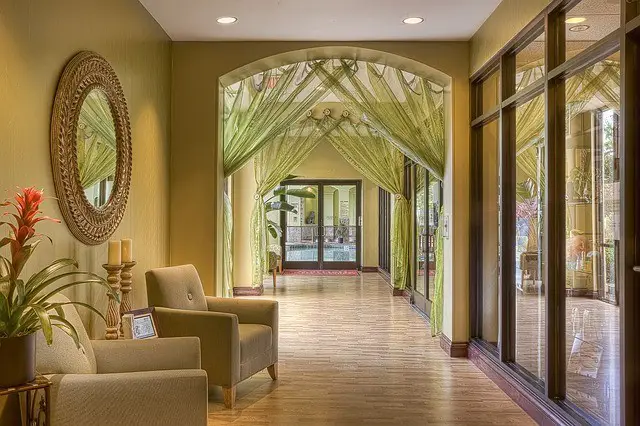 AutoDesk HomeStyler is a program that focuses on CAD support for home use. Specifically, it assists in the process of preparing a home. It helps by planning the features of a home and its many floors. It can also design points on where items in a room are going to head into. These include items like appliances, furniture and other items. The goal of the program is to create a better design for use in a home to create a room that is attractive and unique without being too difficult to plan.
The program allows the user to drag and drop different features within a home. Users can organize doors, windows, rooms and many other features in a home. They can be added to a home or existing ones can be moved around. The user has full control over what can and cannot be done. The user can even get a three-dimensional tour of the property to take a look at what a property will look like based on its many features and qualities.
Users can also experiment with different products and how they may be placed around a home. For instance, a kitchen can be planned with the use of appliances and other fixtures that might be appropriate for use in a space.
The program then lets the user visualize the new design in a fully three-dimensional environment. It allows the user to figure out how well a space will look and if any new design concepts should be added to make it all worthwhile. This may be paired with different 3D support features to keep a design looking as unique and special as possible.
Various items can be added into the HomeStyler program. These include items like curved room surfaces, half-walls and wall openings just to name a few. The square grid design platform allows the user to easily add different items into the program and measure them out as carefully as possible. When used appropriately, the program will allow the user to quickly and easily adjust different features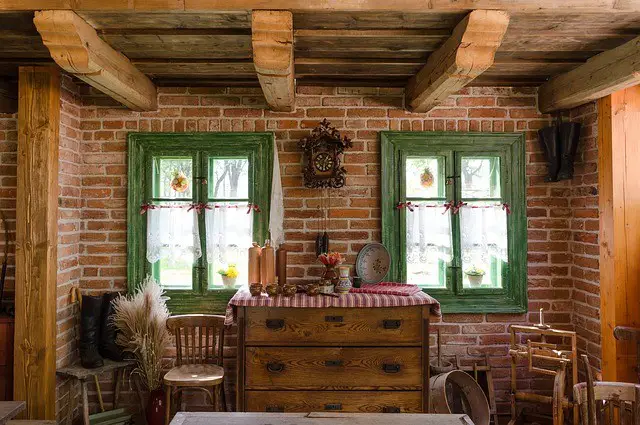 What Is It Used For?
AutoDesk HomeStyler is used primarily for helping people review how well a home will look. It is utilized in the construction process to figure out how well a custom home's flooring plans should be used. This includes a full analysis of where windows should go and what types of walls can be added in the middle of a room. If used properly, it will make the home construction process easy to follow and utilize as possible.
In addition, it works for home renovation projects. It allows a user to enter details on one's current home design. The user can then adjust that design based on the features one wants to work within a room. When used properly, it will create a room that features a unique appearance that is well-designed. This should be used carefully to create a fine design that is attractive and worthwhile.
Who Is AutoDesk HomeStyler Made For?
AutoDesk HomeStyler is a program that uses plenty of technical controls but it's made to where practically anyone could use it if needed. The program allows the user to carefully adjust different designs in a home to make a planning project as easy to follow through with as possible.
The AutoDesk HomeStyler program is designed to especially help with the process of building a home. Custom home builders can use this program to adjust different settings in planned home and organize its contents and other critical features.
People who want to renovate their homes can also use HomeStyler to their advantage. HomeStyler uses a setup that is carefully designed to allow people to enter in details on their homes and then adjust them in many ways. These adjustments can be used to give people ideas on how they are going to rearrange their homes and make them look their best. If used properly, it should not be hard for HomeStyler to work with regards to creating the best possible home design that one could use.
Final Thought
This is certainly a program that can work wonders for people who want to get their homes to look their best and be easy to customize and design. The AutoDesk HomeStyler program works well for homeowners that want to get the most out of their properties. This is a program designed to assist in the process of getting home to look impressive and to create the best possible design that anyone could hold.