It is time to try the HATCH command in AutoCAD.
Today, we have a pretty straightforward image to replicate, and part of the task here is to use the HATCH command once the image is created.
The image below can help you locate the HATCH command.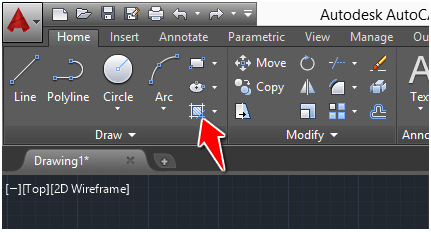 To sum it up, they won't be lots of difficulties in this one. You need to be able to place each element the way it is shown in the image below.
We are almost at the end of this series, and I would like to throw a reminder here. This series aimed to have you master 2D in AutoCAD without which you could not work in 3D.
With the hope that this aim is being fulfilled, I will invite you to jump right into this challenge.
Learn AutoCAD basics
Figure 1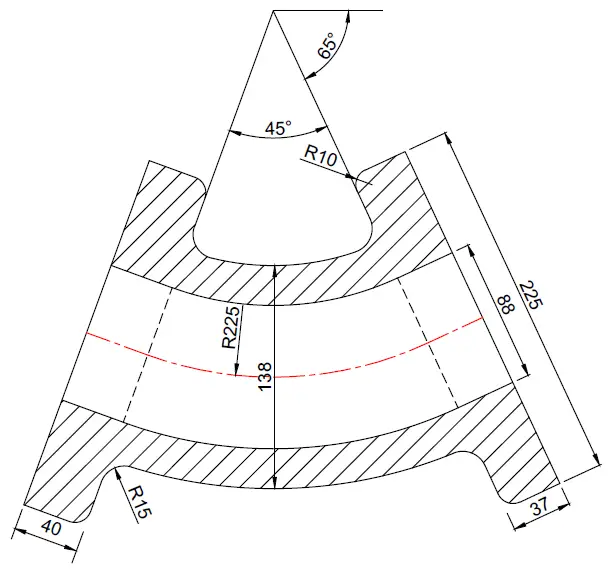 You must have noticed that the above image is a 2D representation of an elbow, all information is given for you to be able to replicate it in 3D. Remember to come back to this when you will learn 3D in AutoCAD, it makes a good 3D exercise.
Learn AutoCAD Basics in 21 DAYS