MicroStation and AutoCAD are both different types of computer-aided design programs dedicated to making the processing of creating only the most unique and accurate designs. However, MicroStation is more of a CAD platform while AutoCAD is designed as a drafting tool.
That is, MicroStation can do wonders for 3D modeling and rendering and can even create animations. This all goes in addition to the drafting systems that AutoCAD works with. Simply put, MicroStation is a slight evolution up from AutoCAD. Still, this does not mean that AutoCAD is a worthless program. These two have their own features dedicated to making them work wonders as needed.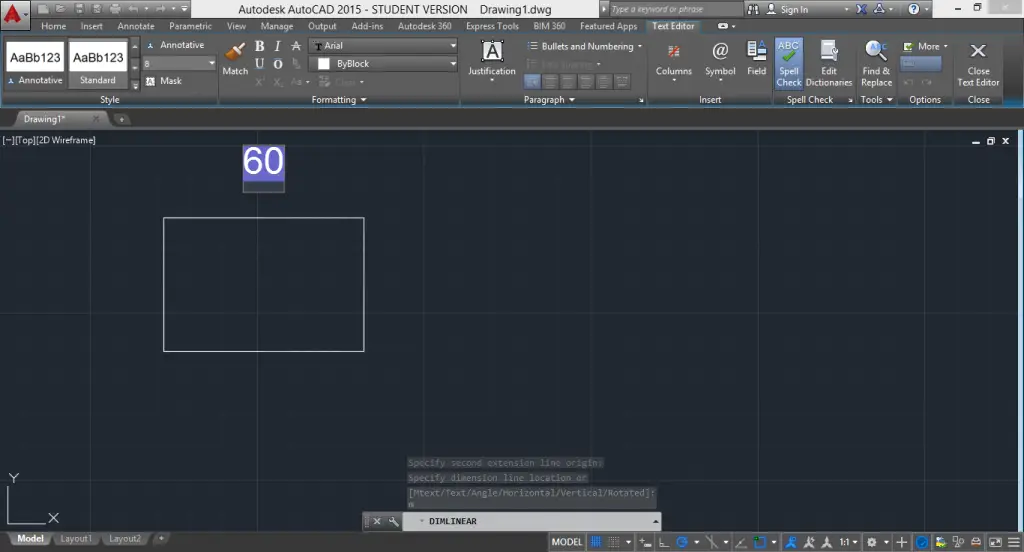 A Few Words About AutoCAD
AutoCAD has been a popular product for years in the world of architecture engineering. It makes it easier for users to generate different designs and to measure them in real time. This includes fully accurate drafts of different projects that may be built. Users can easily adjust these designs as required to make them more accurate and a little more controlled.
What Makes MicroStation a Unique Choice
As useful as AutoCAD has been over the years, MicroStation is an evolution based on how well different drafting programs can be used. In particular, MicroStation is a program that supports the construction of new architectural and engineering plans. This is designed for those who work with utility systems, construction setups and more. It works wonders for projects of all sizes as well, thus making it more efficient and useful as needed.
MicroStation works with drafting processes in mind just like AutoCAD is capable of doing. It allows users to measure and adjust different construction and design plans in real time and uses simple tools to keep all measurements running properly.
Users can also adjust the MicroStation setup by designing unique 3D plots that can be organized and navigated through with simple mouse controls. It allows more accurate and detailed designs to be as easy to figure out and use as possible.
Models can also be adjusted with moving parts that can be configured and customized. You can use this to determine how well movements in different items are to work, thus giving you more control over how well your programs can be used. The simulations here ensure that all designs are seamless and that no moving parts will be at risk of getting in the way of other items.
How AutoCAD Works Better
AutoCAD may work better than MicroStation in a number of cases. First, AutoCAD focuses more on the drafting process above anything and makes it easier for people to draft new files. In particular, a user who gets on AutoCAD can easily adjust a design template to one's preference and to make it more unique and attractive.
Meanwhile, AutoCAD can also use different design feed features within individual projects. A user can add lists and notes into individual jobs to make the organizational and planning process for individual jobs as easy to follow as possible. When done properly, it ensures that a design is as accurate and useful as possible.
Cases When MicroStation Is Better
MicroStation may also work better than AutoCAD in a number of cases. There are often times when a building or other large body has to be designed with several levels, wings and other smaller spaces. The user of MicroStation is clearly best when it is used in an environment where the information being handled is varied in terms of sizes among other features. If used right, it may be easier for MicroStation to work in the creation of larger projects.
Also, MicroStation is a more proficient tool for use in working with machines. Machines that have a number of moving parts can be very complicated and must be used correctly if they are to keep a space as functional and attractive as possible. MicroStation has a setup that makes it easier for users to handle different projects relating to the creation of machines and other tools that have parts that must not get in touch with each other or be forced into an undue amount of stress.
Final Words
Overall, MicroStation and AutoCAD are both unique drafting and design programs. However, they are both better suited to different projects. AutoCAD works better for standard projects while MicroStation is for three-dimensional processes and others that entail the use of moving parts.