The search for tiny house plans can be quite a challenge for anyone looking for specific designs that fit his or her requirements. This is because most online platforms offering house plans generally provide either generic or incomplete plans to their readership base. Therefore, in a bid to help you simplify your search, this article will be focused on providing 23 online platforms where you can find unique house plans for your personal use.
So for those who cannot hire an architect or a builder versed in creating house plans, this list should serve as a road map. Also note that most of the websites on this list provide free house plans for anyone interested in downloading one.
The Top 23 Platforms for Tiny House floor Plans
The complete list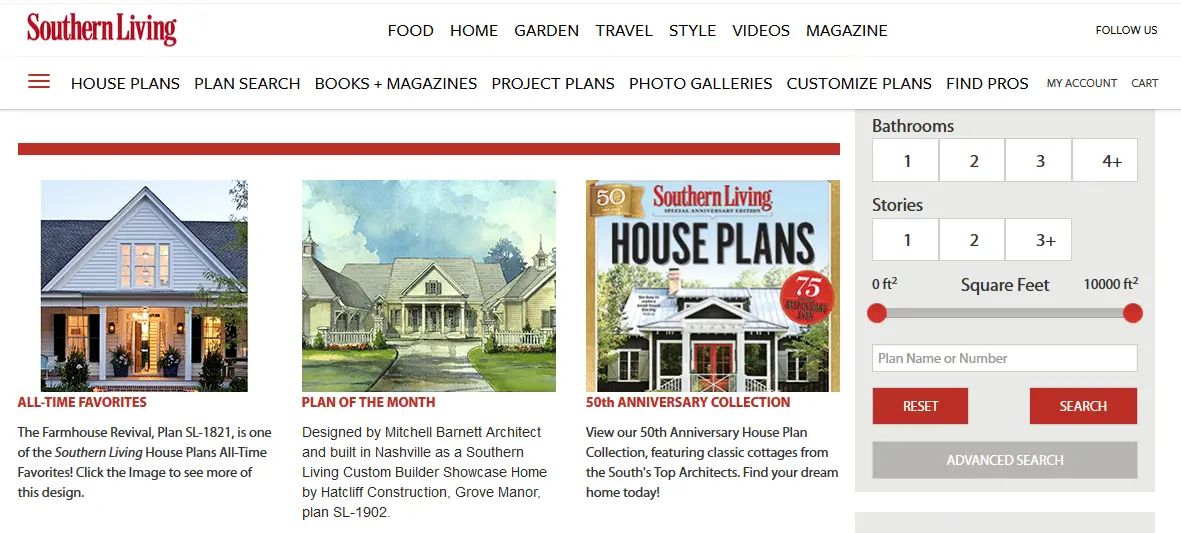 The southern living website was built to provide an all-round resource for anyone looking for house plans. On its library, visitors will be able to go through a catalogue of house plans numbering into the thousands. These plans are for large houses, tiny houses, cabins, outdoor houses etc. The house plans provided here were designed by professional architects who are truly willing to give their works out for free.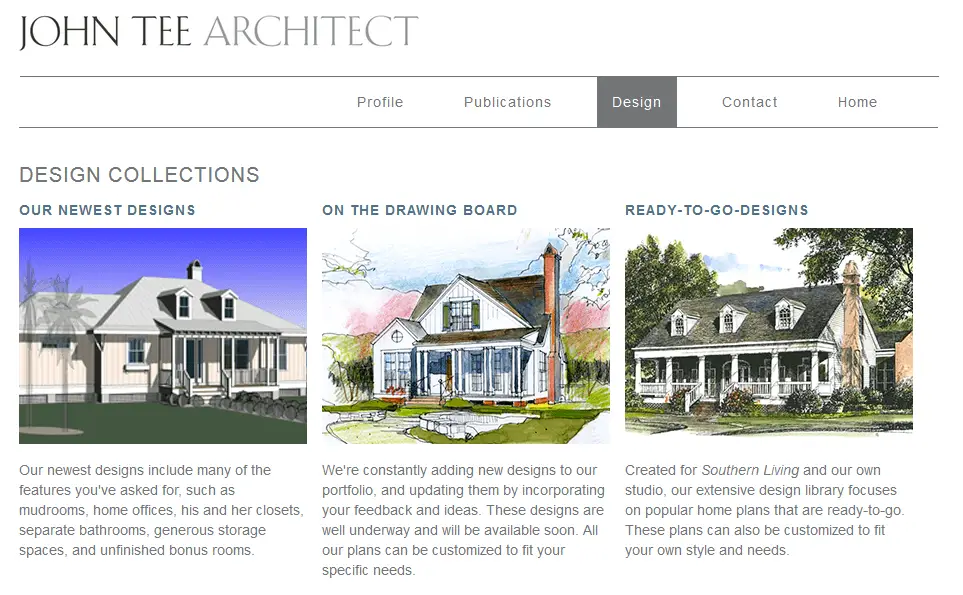 This is the personal website of John Tee, a licensed architect affiliated with the American Institute of Architects. On this platform, you are provided access to a plethora of his works which covers residential buildings, custom homes, tiny homes and outdoor homes. The plans provided here are also totally free and definitely not generic when compared to plans you can find on other platforms.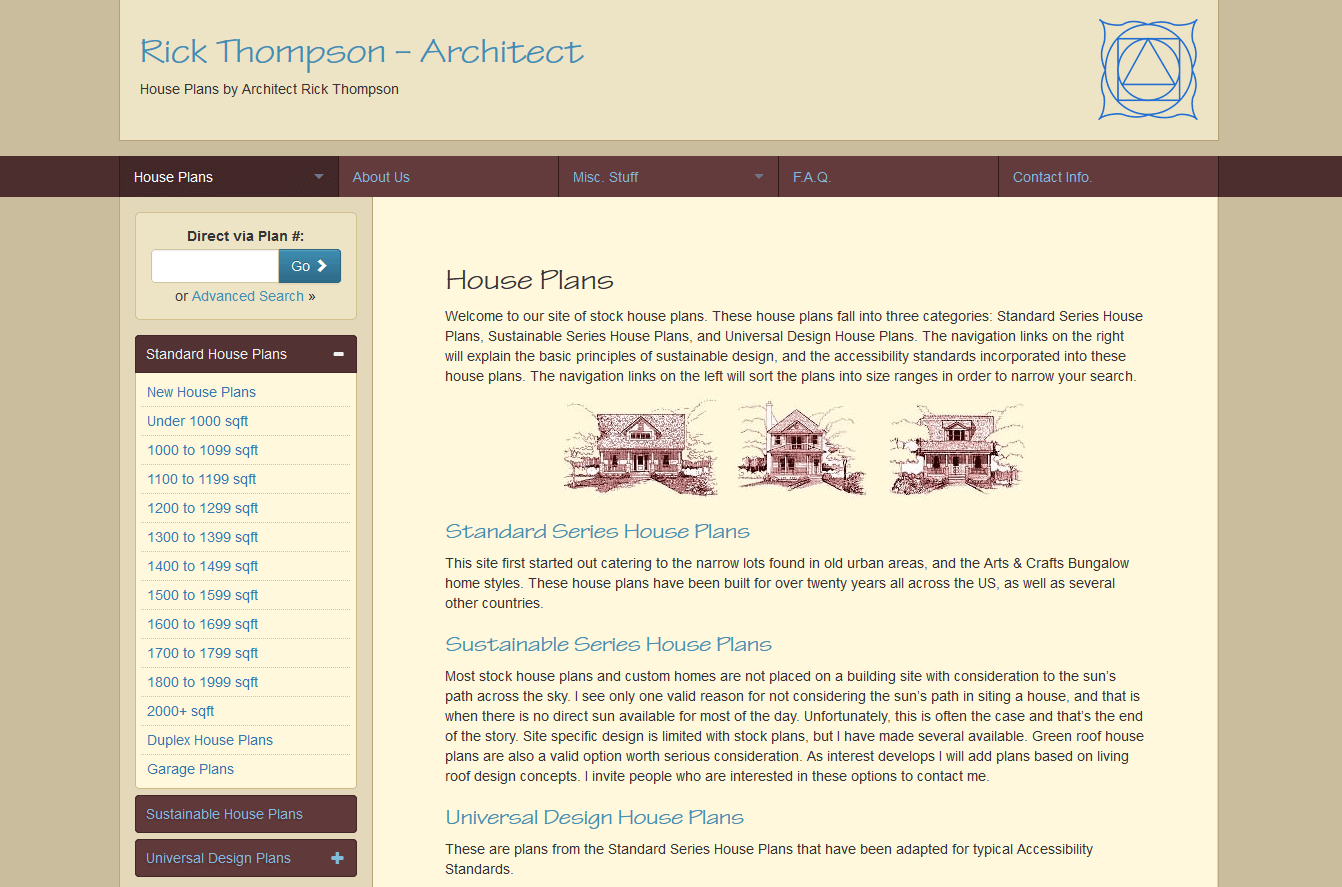 This website serves as the online directory for the Rick Thompson architectural firm which caters to both residential and commercial buildings. On this platform, visitors can download house plan according to their different categories—standard series house plans, sustainable series and universal design house plans.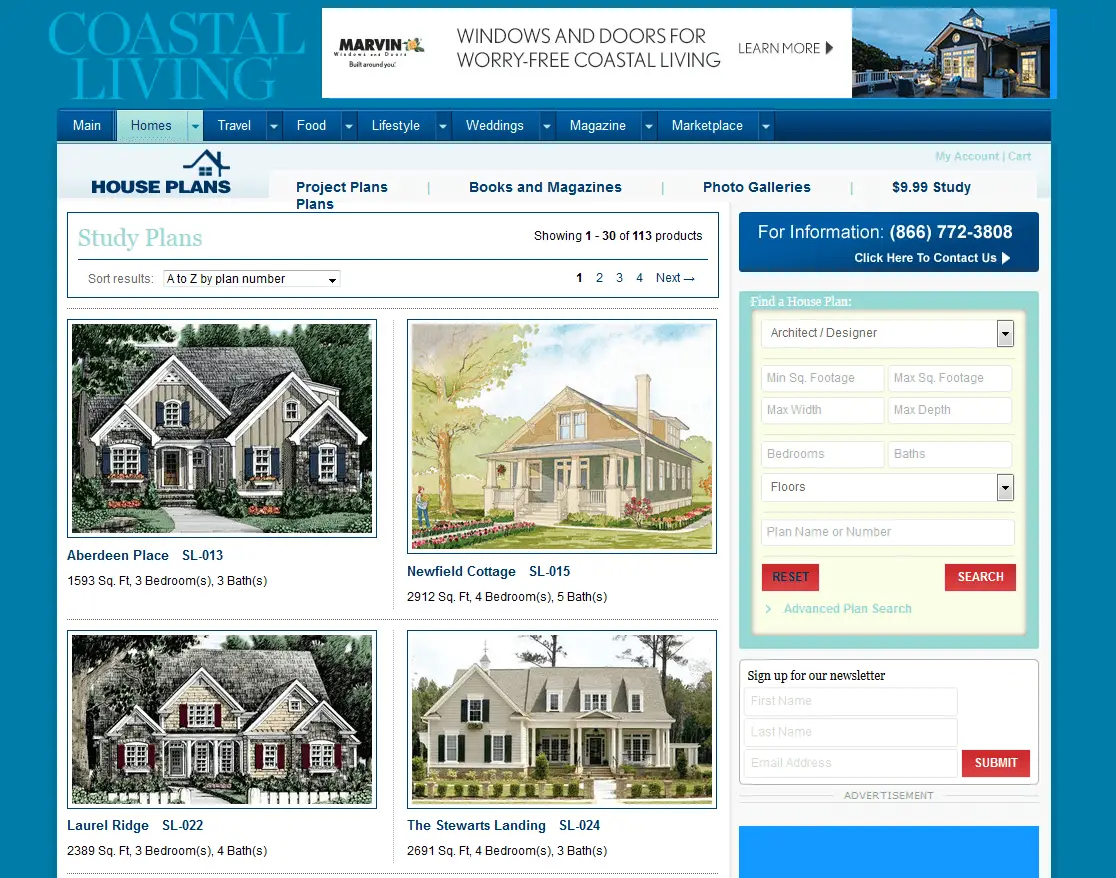 As the name suggests, the house plans found on this website is focused on coastal living. This means that on this platform, the house plans that are available for your use are plans for beach houses, coastal houses as well as tiny house plans for cabins and boat houses. Users can also take advantage of the professional architects working on the website by contacting them to do some custom work for you.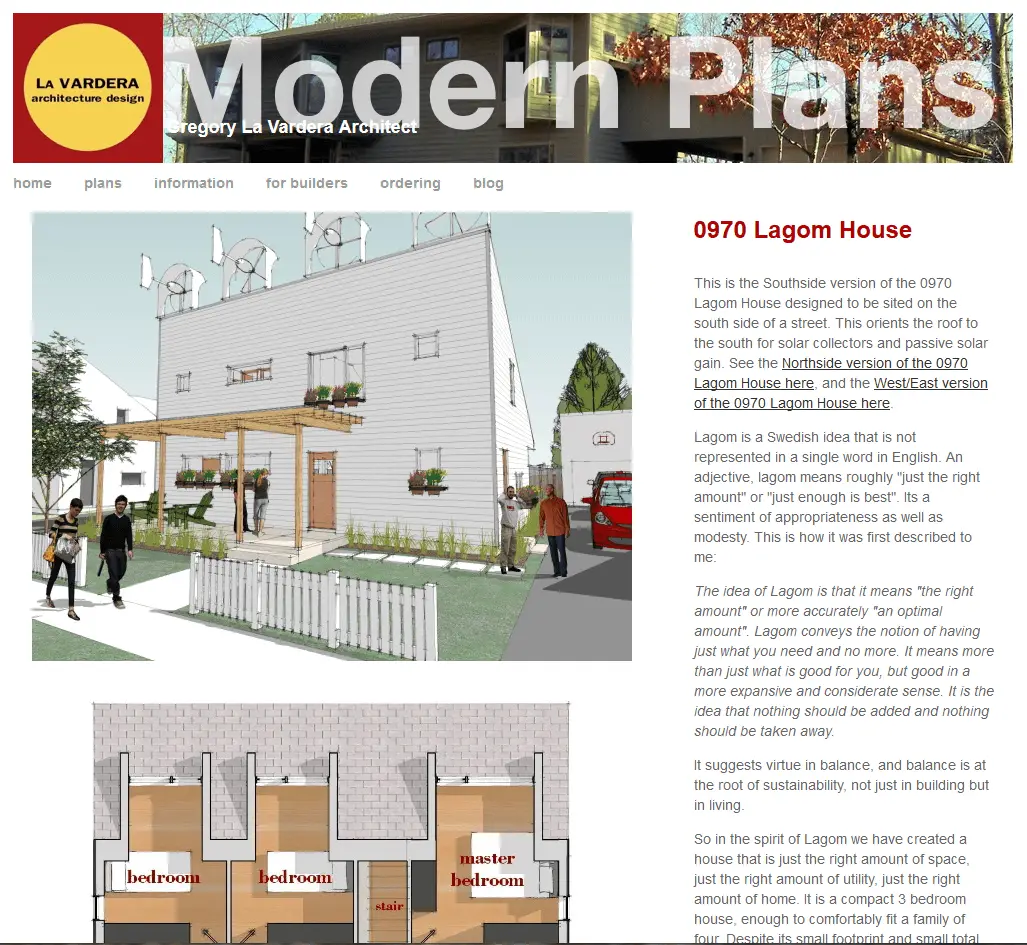 For anyone looking to find aesthetically pleasing urban designs to work with, then LaMIDesigns is the website for you. Here, you can browse their house plans according to the categories provided. The categories include plans for tiny houses such as remote or camp houses.
The good fit website is the online home for Ross Chapin Architects and it focuses solely on small houses built using urban designs. Consumers can look through a catalogue of cottage plans which are simple, precise and thoroughly well done. One last perk offered by the good people at good fit are out door plans and the possibility of consulting on your projects.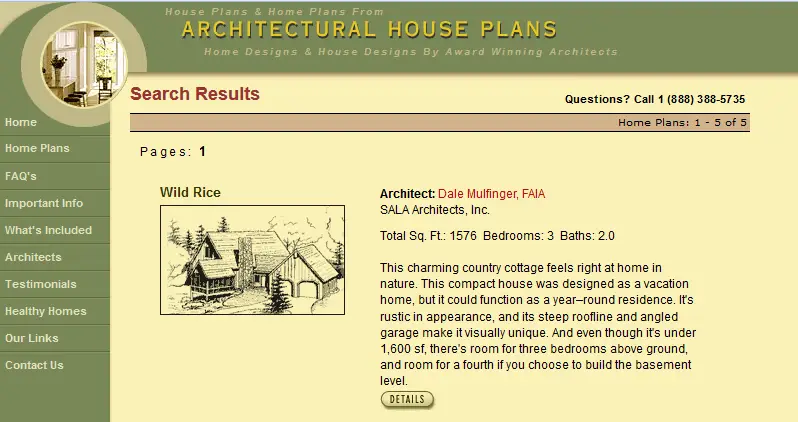 The architectural house plans website offers all varieties of home designs. The architecture in its name really sticks out for its plans are not limited to one or two house styles but encompasses the entire architectural land scape. So you can definitely find plans for your next residential building as well as plans for smaller houses, bungalows and cottages.
This is a clean cut website that simplifies your search for tiny house plans thereby making it easy to go through the library provided for consumers. The platform offers free house plans, floor plans and green house plans you can download. Consumers looking for something more varied and designed to meet their sensibilities can also contact its architects to create custom home designs that fit your requirements.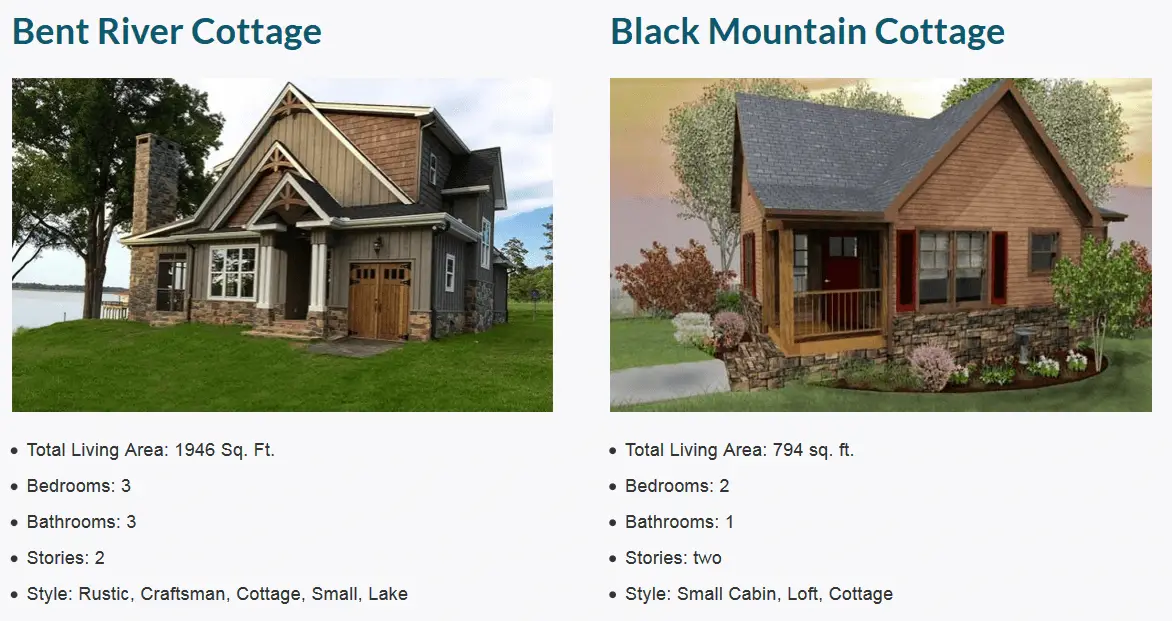 Max Fullbright is an experienced architect who provides help to those looking for small house plans that are quite unique in their own right. The plans provided here are quite varied too and consumers can either download Lake House plans or craftsman plans. Included in its catalogue are also smaller house plans for cottages and bungalows.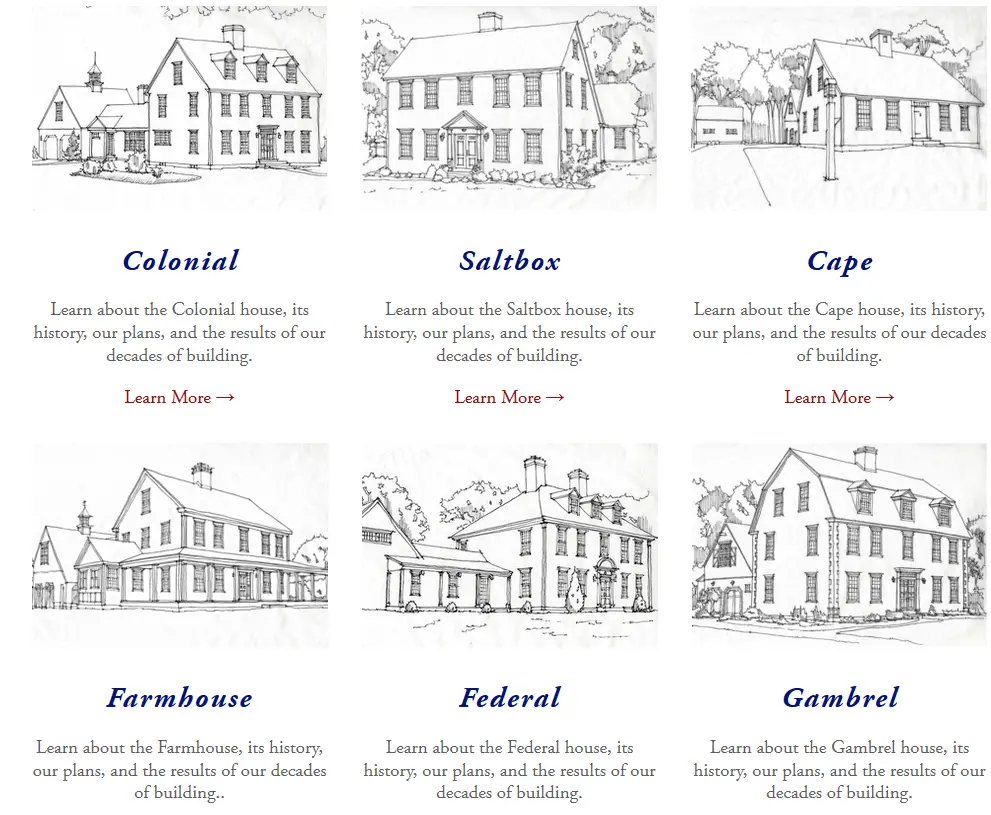 Are you a history buff interested in recreating homes styled according to plans from ages past? Then look no further than the classic colonial homes website for plans focused on the colonial period. Although most of the house plans here are usual designed for larger houses, you can still find plans for smaller houses which the rank and file of the colonial era resided in. so get ready to learn about cape houses as well as access the house plans needed to bring these small colonial houses to life.
William Poole bills itself as a platform that provides house plans strictly for the American market. Its house plans are quite varied and you can find a lot of smaller house plans needed to build small but smart homes for your use. The website also offers custom house designs for a fee for anyone who has some specific ideas to incorporate into his or her house plans. Also important is the fact that they continuously update the plans on the website which means you should go through them on a weekly basis for newer ideas.
Tiny home designs are houses designed in a picturesque manner which brings the concepts of designing small spaces in a cosy manner that attracts aesthetic interest from others. The website is a straight forward easy to use platform which provides you with exact directions on how to choose and download plans you like. On tiny homes, there are no hidden charges or rules that get you to subscribe before providing access to their house plans. Interested users can also download files in different formats according to your needs.
A visit to this platform will show that it is an e-commerce website that offers house plans for sale to its customers. The house plans that can be found here have been designed by professionals and can be yours at a price. Therefore, you can purchase virtually every architectural design you require including designs for tiny or small houses. For those looking to get house plans without making any payments, browsing through its catalogue will unearth some free plans you can legally make use of.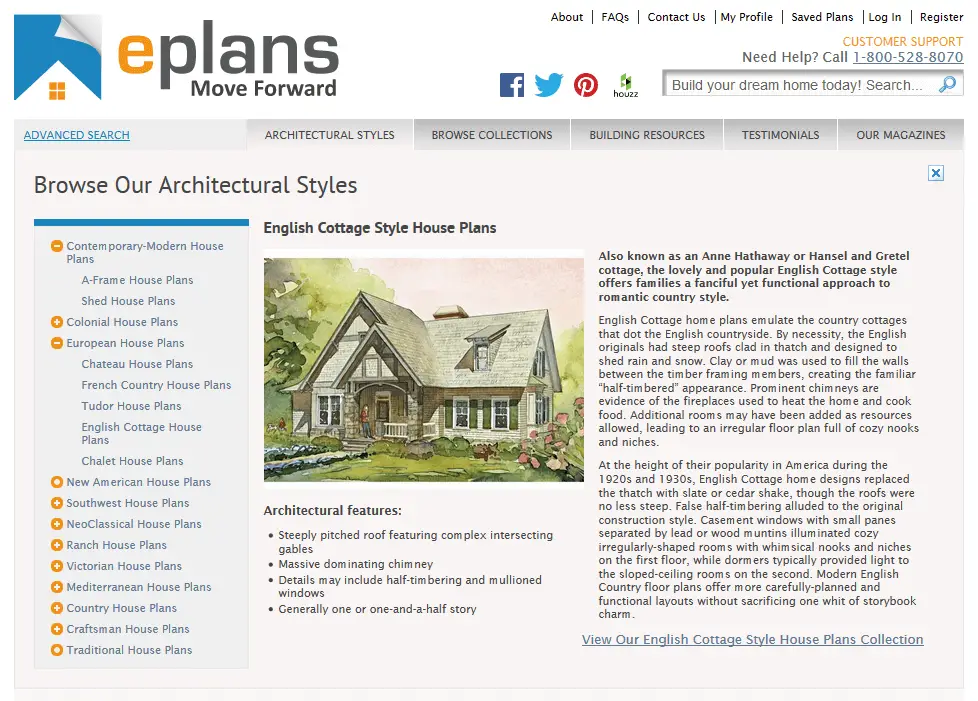 This house plans website is well designed to help its users find plans in the easiest way possible. It accomplishes this by integrating a search system which allows you quickly go through its library using specific terms like the number of rooms a plan has. The catalogue on this platform also includes plans for smaller homes which are uniquely designed to meet your needs. Consumers can also approach architects and collaborate with them to design customized plans. It also integrates an e-commerce store where you can purchase more bespoke plans from the members on the website.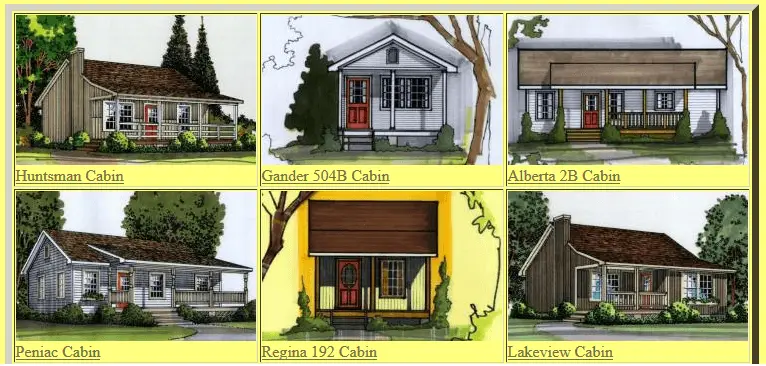 This is a website you should consider visiting when searching for outbuilding home plans you can freely download for personal use. The back road homes places its focus on small homes and outdoor houses. Therefore, it provides its reader base with free plans for these. The site also contains a simple search engine that helps you quickly streamline your search in order to discover the house plans you like in an orderly manner.

This is a website that offers its architectural design services to the public at a cost. As the name suggests, they make use of computer aided design tools in drafting their house plans for you. Although it's main services—which are designing architectural plans—are paid services, the website still offers a plethora of free small house plans for your use. These free plans are actually easy to find and are included on the site to get you interested in its major services.
The platform provides diverse ideas for building small houses and outdoor structures for your personal use. To take advantage of this opportunity, simply visit, register as a user on the website and download the files you need at no cost. It is also well-arranged and easy to navigate for first time users and consists of approximately 20,000 free house plans you can choose from.
Here is another platform that offers house plans as one of its services to the public. The platform is built to provide both free plans and custom designs. It also prides itself as the largest free home plans platform on the web and with 28,000 plans it certainly has a right to. Users can take advantage of the free house plans made available by architects on the platform or contact these professionals to build custom plans that fit certain requirements you may have. This platform should be viewed as a repository for free home plans.
Log Homes
For lovers of nature and the outdoors, building a cabin will definitely be on your to do list and when in need of house plans as well as design ideas, the Log homes website is the perfect online community to visit. Here, site visitors will see a lot of house plans for every type of floor space including designs for smaller houses such as cabins or log homes. The house plans found on this websites are free and quite unique due to the level of knowledge its designers possess on building log homes. Users can also take further action by contacting designers who can provide custom plans for your use.
This is a platform that offers custom designs to anyone looking for an architect to develop a hose plan to meet any specific requirements. On house plans, you have the privilege of consulting with professional architects who can either work with the directions you provide or help you come up with ideas. There is no discrimination here on the type of plans you can consult for. Therefore, you can discuss on small houses, log houses and cabins according to your wish. Lastly, there are a couple of free home plans you can download and use at your discretion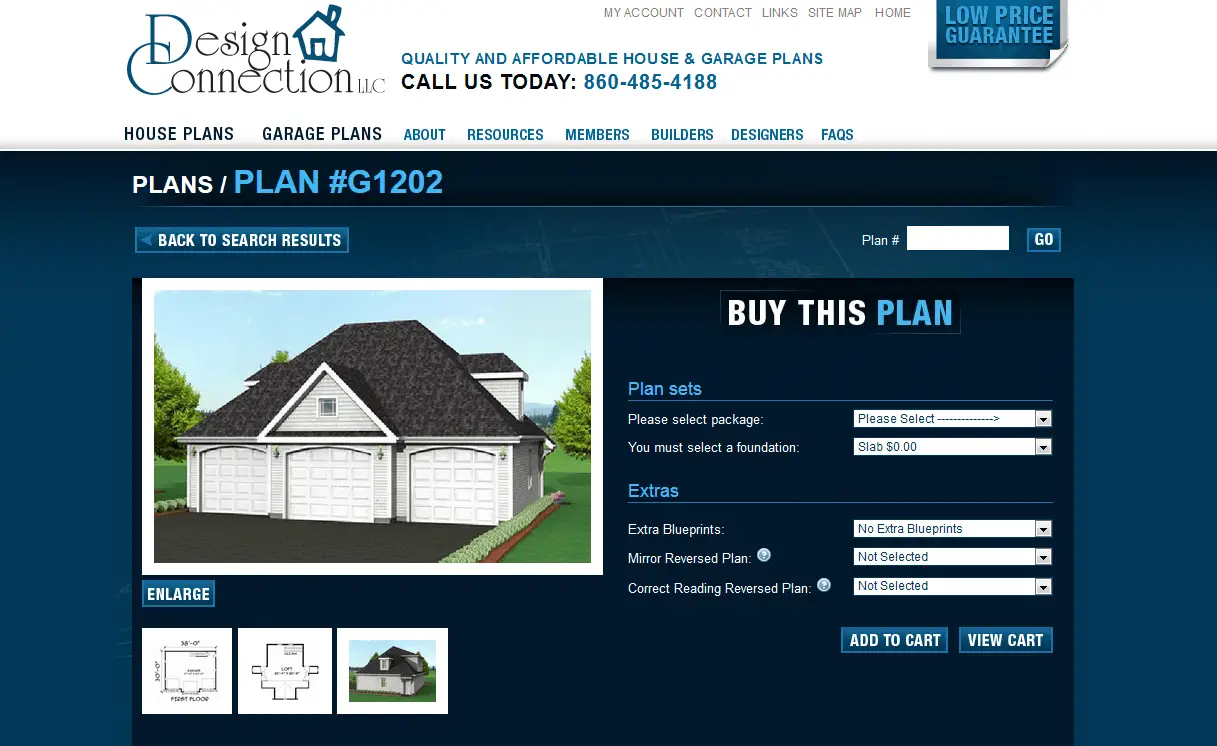 The design connection website provides a collaborative front for architects and consumers of architectural products. On it, architects and designers can upload and share their designs on the platform. Therefore, there are quite a lot of small house plans, outdoor designs, garage and garden plans one can take advantage of. Users can also communicate with one another to share ideas and request custom designs from professional architects.
This website caters to all audiences and consumers can find all kinds of free house plans that can be downloaded for personal use. There are over 3000 free house plans for all designs pertaining to small homes thereby making it a good resource for anyone looking for free architectural plans. A visit to the platform will show that getting its free plans involves no unnecessary hassles other than looking for the plans you require and clicking the download button.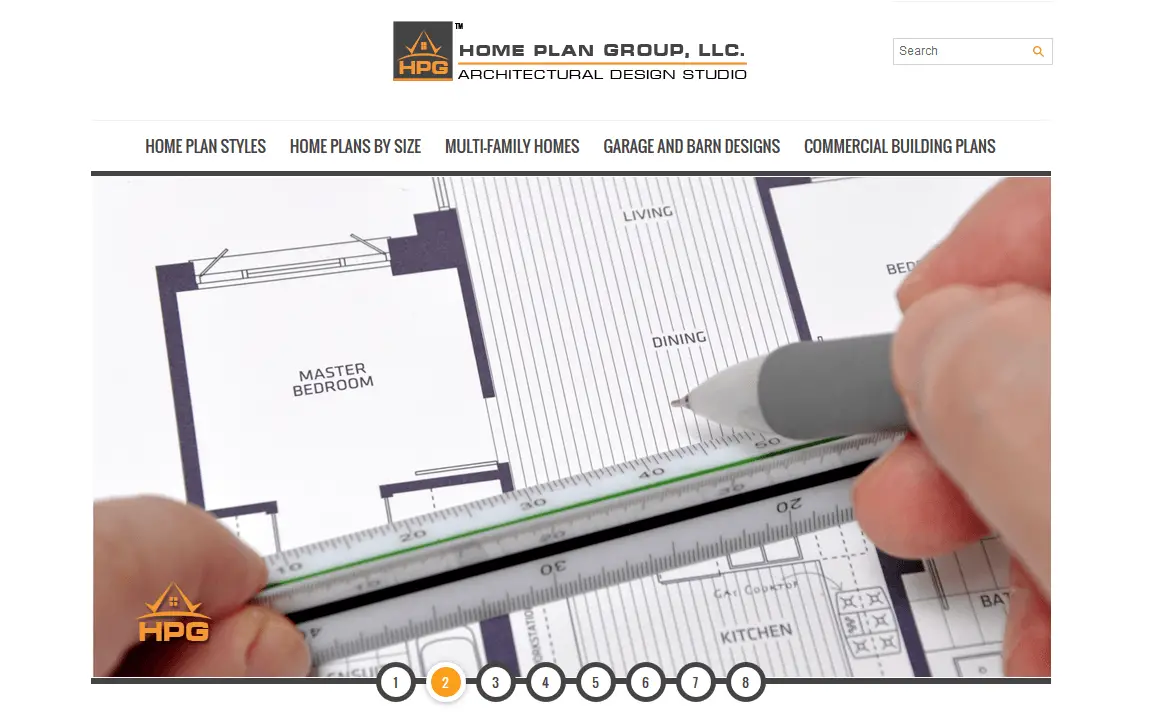 This is the website that serves as an online studio for the home plan group. The platform holds an extensive library of house plans that can be downloaded for free and used as you choose. Users can also contact architects on its platform to handle custom jobs involving the building of bespoke house plans. It also offers the option for architects looking to collaborate with other professionals, the opportunity to do so.
In conclusion, these are the top 23 house plans websites with really good designs anyone including you should consider checking out. For they will prove to be assets to you when in need for small house plans with the right details needed to provide a construction team to build the given design.