Online drafting programs are available to assist people with creating different three-dimensional images for design purposes. These online CAD drawing programs can help with an assortment of features designed to keep all of one's plans ready with care.
In particular, all of these special CAD programs can be used online.
Online CAD drawing Programs
Tinkercad
Tinkercad is a free online CAD program that is easy for all people to utilize. This can be used without any prior knowledge of how to handle CAD files to make different 3D printouts.
This program works by allowing the user to import shapes into the program or to generate new shapes on one's own. After this, each individual shape can be adjusted within the program. A ruler is used to make all shapes fit in with one another by ensuring that they all have dimensions that are as easy to use and operate with as needed. The interface is designed to be as clear and carefully organized as possible.
All shapes can then be mixed and combined with one another. The files that are created can then be sent over to a 3D printer to create a fine prototype or model of anything one wants to build.
AutoCAD 360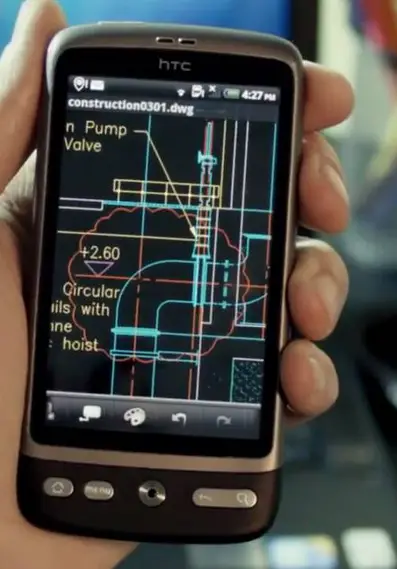 The AutoCAD 360 program is a web-based app that allows people to create, edit and review individual CAD files. People can then share individual CAD files in real time over a wireless network, thus making the collaborative aspect of the setup easy for all to handle. This is a program that works best for those who are in larger commercial fields and need to share the information that they get with as many people as possible.
AutoCAD 360 can work with many files and is easy to operate with interactive controls that are specially designed to facilitate the simplest interface possible. A user can take a stylus pen and use it on a smartphone or tablet to draw new lines or to adjust such lines as required. The user can alter all of these features to create a unique appearance for any design. More importantly, the user can save the program as needed. This is a more technical program than many of the other web-based drafting programs out there but the specifics that are covered here make it a popular program for all to try out.
The collaborative features of this online drawing program are the most popular points about it. It uses real-time cloud connections so all files that may be read on it can be accessed through a cloud network. People can share CAD files in many locations in real time so the process of editing different things within a file can be made as easy to handle as possible.
3DTin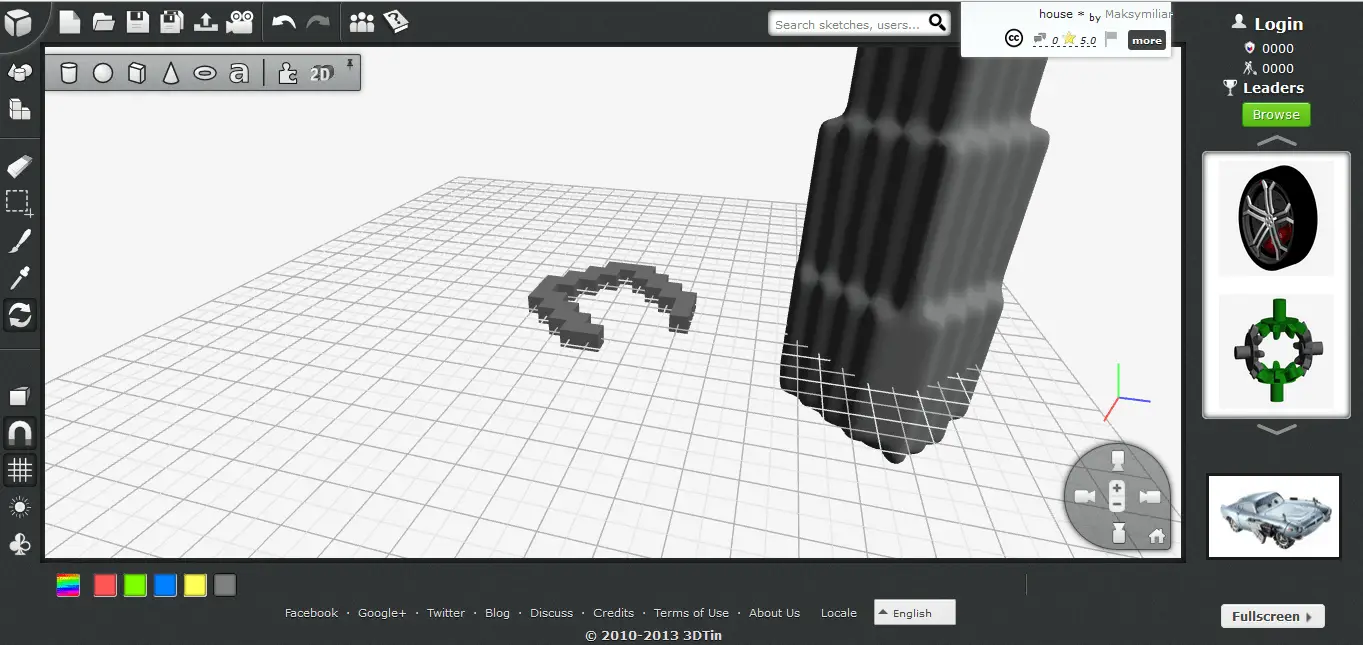 3DTin is an online drafting program that works with Google Chrome or Firefox that features WebGL support. This can work by entering in the 3DTin website into the address bar just to get access to the program.
This allows the user to create new 3D shapes that come from an extended variety of templates. The site has an extended series of tutorials to make it easier for people to learn more about how to handle different types of designs. Each tutorial covers information on how to work with certain shapes and how to adjust ones to create unique patterns and layouts that are specific for whatever someone wants to create.
The designs that may be created can be converted into an extended variety of file formats. These include the DAE, OBJ and STL formats. These formats can be loaded up into many added online modeling tools.
The sketches that are to be used must be shared with Creative Commons licensing in mind. A user can choose to become a premium member on the site in order to get a file stored on a private network or to use it for commercial purposes.
Final words
These online CAD drawing programs are great programs that should really help people quite well with getting all kinds of special files and images created. These can be designed with many different parameters and controls that will vary by each program. These drafting programs can all work online without anyone having to download any new CAD files onto one's computer.