Approximately a hundred years ago, the world was plunged into the industrial age which saw giants like John Rockefeller, Andrew Carnegie, and Henry Ford change the way people worked manufactured items as well as lived in those days. It goes without saying that these great men who took advantage of this age gained great personal wealth and also left their footprints in the sand of time for humanity to emulate.
And once again, the world has found itself in another golden age—the tech age—where flawless design and the ability to create innovative items or processes for doing things is king. This makes it safe to say that developing your ability to design creative innovations can pave the way to success for every individual motivated enough to master the craft of design. So how can learning AutoCAD help you be successful?
Benefits of learning AutoCAD
Gaining a Craft
The ability to design with AutoCAD is definitely a craft that gives you the needed technical expertise needed to pursue a professional career in various fields—engineering, architecture, interior design, manufacturing, project management etc.—were organization and aesthetic design are king. With this skill, you can take on designing projects as either a hobby or a source of income to supplement your core source of income.
Choosing a Profession
As a prospective student of architecture, engineering, and interior design, a simple search on pre-requisite subjects for studying these courses will include the need to be AutoCAD literate. Also, AutoCAD as a course of study will definitely be encountered down the line when studying these courses. Therefore, pursuing a professional course in architecture and engineering is definitely a reason to be a student of AutoCAD.
Getting Paid
Having the ability to design working prototypes of engineering components as well as draft architectural plans are skills that can easily be monetized due to the high demand for design professionals in these industry verticals. Therefore, for those looking to kick-start a career where you can earn a good living as a technical designer, then learning the basics of AutoCAD should be your first step in building an impressive working portfolio. Consequently, you can then seek jobs on freelancing platforms like Upwork and freelancer.com, where the demand for designers is high.
Taking Up Additive Manufacturing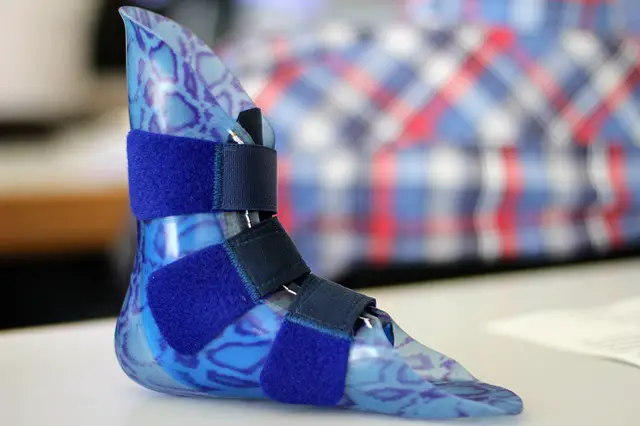 3D printing which just happens to be the rave of the manufacturing industry relies heavily on CAD designs for models that can be used as a prototype for printing objects. This reliance is due to the very high level of accuracy using AutoCAD brings to designing a model. Therefore, individuals who plan to 3D print either domestic or intricate objects need to definitely work on their CAD modeling abilities to simplify the additive manufacturing process.
Building the Foundation for Mastering other CAD Interfaces
The minimalistic interface AutoCAD presents makes learning how to use its design tools quite easily. But more importantly, having a comprehensive knowledge of the AutoCAD interface makes learning to use more advanced CAD software applications far easier than if you were starting from scratch. Therefore knowledge of AutoCAD can transfer itself to using Microstation, Solid Works, Solid Edge among others.
Furniture Designing and Arrangement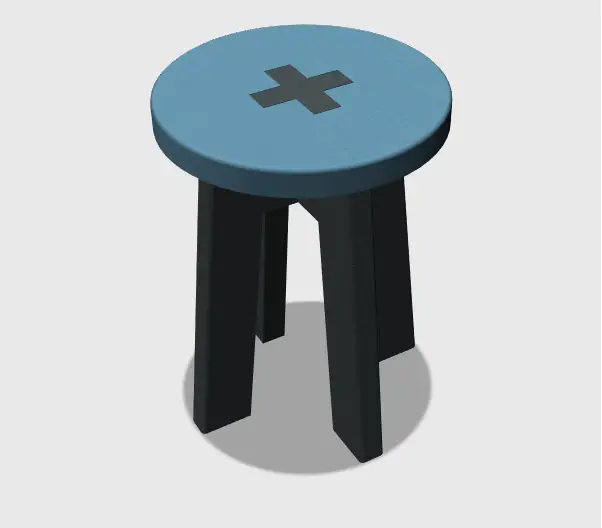 For most people who have visited Ikea's online store and tried to use its furniture arrangement software to pick furniture from its inventory and arrange it to meet your specific aesthetic taste, that experience might be your first with a CAD application. Now, Imagine having the ability to design your own furniture right from scratch, design a virtual room with the exact dimensions of your physical room and arranging this furniture to meet your exact requirements would feel.
This and much more are some of the tasks you can accomplish with the right knowledge of AutoCAD. Furniture manufactures and interior decorators can also take advantage of the creativity AutoCAD offers to create prototypes and designs for their clients before proceeding to manufacture or design the actual product or room.
Teaching Your Kids to be productive
With the advent of smart devices and customized personal computers for kids, the development of applications designed to teach kids how to accomplish certain tasks has become rampant and the field of computer-aided design has not been left out. Autodesk has developed apps that can create interfaces that look just like its more advanced designed software the AutoCAD for kids and having some knowledge of AutoCAD is definitely required to use these apps. Therefore as a parent, understanding the practical uses of the software gives you the knowledge required to teach your kid thereby introducing him or her to pursuing a career in engineering or architecture.
These are our reasons and we would definitely appreciate any other ideas or reasons you have. So please join the conversation by commenting in the comment box below.
Practice Exercises
Learn AutoCAD in 21 DAYS | Great series to help you master AutoCAD 2D
AutoCAD exercise 00
AutoCAD exercises
AutoCAD exercise 01
Download free CAD files