As you invest your time in 3D printing, one thing becomes quickly apparent to you and that is the fact that you must discover a means to get the 3D models and STL files you will be using as models. For first-timers to the world of additive manufacturing otherwise known as 3D printing, this process involves the use of a 3D printer to make a physical object from a 3D model. This goes to show how important getting a printable 3D model is to the entire process of additive manufacturing.
Therefore, this article will place its focus on the different ways in which just about anyone can find printable 3D models or create models for use throughout your career as a printing enthusiast or hobbyist. To further simplify this article, the list will start with the simplest methods of obtaining a 3D model as well as provide some directions on how to go about getting what you desire with ease. So stay tuned and discover new ways to print without hassles.
Downloading Free 3D Printable Models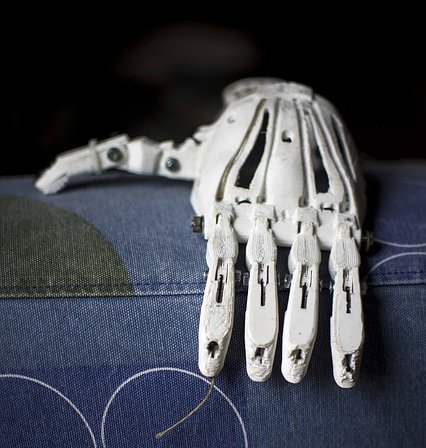 The easiest way to actually get good 3D models that are printable is actually by taking advantage of the works of very experienced designers. There are a couple of reputable websites or e-commerce platforms devoted solely to 3D modelling and on them, registered users can simply surf through models and download those that fit what they are in search of.
Although these 3D models may be generic, you will not be infringing on any copyrights while actually using these free 3D models commercially. This means that you can download free files, 3D print them and sell them wherever you choose without the fear of any legal troubles.
So to kick start your free downloads, here are three reputable platforms where you can find free 3D models to download:
These three are some of the most reputable sites for free downloads. More importantly, some of the 3D models you will find here will be accompanied with the free STL files as well as directions on how to go about using a 3d printer to get the job done.
Pros of Free Downloads
Without any modelling experience whatsoever, users can still find printable 3D models to kick start their 3d printing journey.
These models can be used commercially
These models are completely free to download
Cons of Free Downloads
The models are quite generic which means users looking for unique 3D models to print might not find them for free.
Anyone can download these free 3D models which might hamper your commercial plans.
Using a 3D Scanner to get 3d Models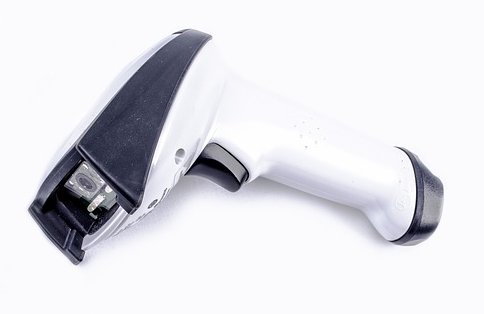 In Wikipedia's words, A 3D scanner is a device that analyses a real-world object or environment to collect data on its shape and possibly its appearance (e.g. colour). Therefore, using a 3D scanner, you can simply identify the objects that you would love to 3D print, scan this object and the device will produce the exact 3 dimensional model of that object which you can then use as you choose. Here again, you require no technical expertise to produce or get a 3D model whenever you choose. The only setback may be the cost of purchasing the 3D scanner which does all the leg work for you.
There are a couple of established brands producing 3D scanners out there and in truth, purchasing a 3D scanner is a cheap solution to solving the problem of finding 3D printable files. Note that most scanners simply produce a 3D model and you may still need to make use of a slicer—STL producing software—to convert these models to STL files. So here are three top 3D scanners you should consider purchasing.
Pros of Using a 3D Scanner
You get accurate 3D models of any object you choose
The procedure involved with using a 3D scanner is easy to grasp
Cons of Using a 3D Printer
You can only scan physical objects which limits your ability to be creative
Some 3D scanners could be too expensive to purchase in order to pursue a hobby.
Using Software Applications to Generate 3D Models from Images
As technology keeps advancing, so does the graphic design and modeling community. Now, these advancements have led to the creation of applications that can be used to develop 3D models. These applications work like 3D scanners but they work their magic on digital images, not actual physical objects.
With a software application that generates 3D models, all you are required to do is find the digital image you would like a 3D model and upload it into the app's interface to produce the 3D model. There are no technical skills needed to generate 3D models using the app, therefore, simplifying your task of getting one. Lastly, a couple of these applications are free and some examples will be provided below.
The Pros of Using these Applications
They come with an easy learning curve which makes it possible for everyone to use
The listed apps above are also completely free thereby saving you money
The Cons of Using these Applications
They stifle creativity as you cannot design any unique characters with them.
The 3D models they produce are generally not as detailed as those produced by a 3D scanner.
Making use of Computer-aided-design Software Applications
The last concept to getting 3D models is using a CAD software application to actually design models from scratch. This method is the best you can employ in the design of just absolutely anything. With CAD, you can create models of generic objects and modify or edit them to meet your specifications.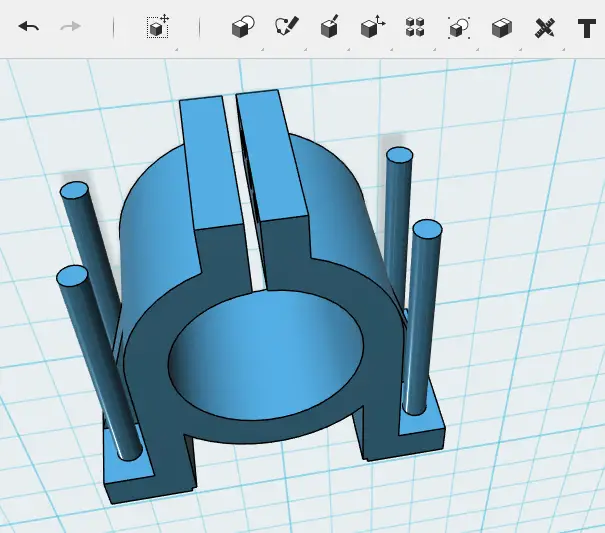 Experienced CAD users can take this a step forward by developing completely unique designs from their imagination. Therefore, using CAD eliminates every form of limitation the other methods mentioned above may have. That been said, CAD is not exactly an application you just download and use immediately to develop your ideas for it comes with its own set of rules and a totally different learning curve when compared to the other methods.
There are so many CAD applications one can take advantage of and depending on your needs, you could either download a very advanced modelling application or a simplistic one that allows you do just the bare minimum. Therefore as examples, we will include both an advanced CAD application and a more minimalistic one for your choosing pleasure.
The Pros of Using CAD
It provides a highly advanced design platform that allows you to design anything
It provides you the tools and features needed to design everything you need from scratch.
You can also upload generated or scanned 3D models into a CAD application and edit or modify it as needed.
The Cons of Using CAD
The average CAD software application comes at a cost and is not exactly cheap all things considered. But users can take advantage of the free CAD applications out there.
The steep learning curve associated with most CAD applications can be a deterrent to people who are just interested in finding printable models to advance their 3D printing hobbyist experience.
So here we come to the end of the different ways in which you can get printable 3D models for your printing projects. Therefore, we implore you to choose whatever method fits your needs and continue developing your skills as a 3D printing enthusiast.
You might also like these