CAD software is great to have for 3D printing needs. It can help anyone to get different prototypes or models designed with care. This, in turn, makes it easier for different projects to be managed and reviewed as required. In fact, 3D printing plans can be designed with care to create only the best-looking materials. This can especially work with many software options and each option has different features that can work wonders.
However, it is important for people to think about what types of 3D printing materials should be used. Fortunately, it isn't too hard to afford many of these programs. In fact, there are actually a few free CAD software programs that can be used by 3D printers. These are all great programs that have their own special series of features dedicated to making the 3D printing process functional.
3D printing design software
Google SketchUp
Google SketchUp is a free 3D drawing tool that can be used alongside a 3D printer. This is a basic program that makes it easier for people to adjust their 3D printing programs as well as possible.
SketchUp allows a user to create a full model. It can start by preparing a two-dimensional flooring plan and then by organizing a series of walls and other features around a property. People can also stretch, copy and paint different surfaces. These will create designs that may be adjusted in a variety of patterns.
This is a program that works wonders for construction and architectural plans and can even be used in woodworking projects. It is free for people to use although it will cost extra to get a more advanced version of SketchUp. An advanced form of SketchUp features added controls and new adjustment features. New adjustments in the program also help with improving the user's ability to handle different dimensions and line weights as demanded.
A unique toolbox is also used here to allow the user to walk around different objects and see them from a variety of stances. This also uses a look-around tool that makes it easier for people to check on angles, thus ensuring that a shape will be designed the right way before anything can be printed out.
Users who need assistance with this program can utilize the many free model assemblies that come with SketchUp. These include assemblies for vehicles, doors and other objects. People can render their surfaces in a variety of styles and arrangements as well.
Added plug-ins can be used on SketchUp as well. In fact, SketchUp even supports the use of third party plug-ins through its Extension Warehouse feature. This allows users to download many plug-ins that are mostly free. However, the user will have to install each individual option on one's own to make this as easy to use as possible. People should check on this carefully to see how well it can work and how it can be adjusted as required.
3DCrafter
3DCrafter is the next free option to choose from. This is a real-time tool that allows users to adjust an entire image throughout a program. In particular, it uses a drag-and-drop approach to taking care of the modeling process. This is particularly designed with the game and video design features in mind but its features all allow users to carefully print out what they have created, thus allowing for the establishment of some unique images that are vibrant and more unique than others that one can hold.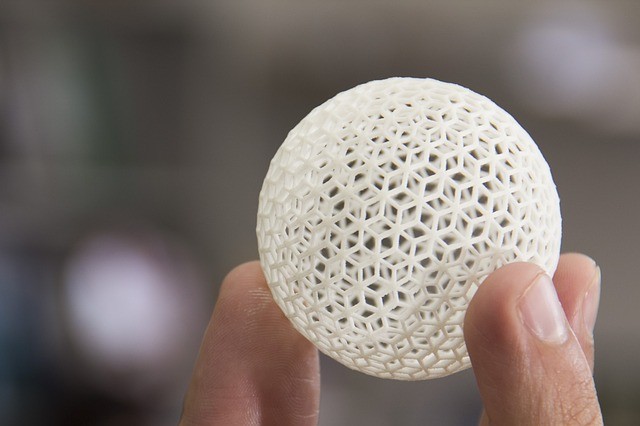 The shape-building tools within 3DCrafter are what make it easy for the user to handle different programs and create new features as desired. A user can model different items to sculpt and paint objects and to adjust their parameters as required. This helps in creating unique designs that are special and attractive.
People can also point objects in different positions to create better-looking animations within the program. This is ideal for those who are working with machines that have a number of moving parts.
This program is ideal for those looking to get into the world of 3D animation and modeling. It is also useful for those who want to find ways to create different items based on particular printouts. However, it will cost extra to get the Plus or Pro versions. These are designed to create more realistic polygon models or photo-realistic images. The basic program is designed to help people understand how to work with different realistic items.
Blender
Blender is the next free CAD software program to choose from. This is a free program that has been heralded for its Cycles rendering engine. Cycles allow for GPU and CPU rendering features to work as required. It also offers HDR lighting support and even works in real-time to create previews that are accurate and unique without being too biased towards certain motions or other features that might be biased in some way.
The modeling tools here are also arranged to be very easy to work with. The user can quickly fill grids and bridges with a click of a mouse. Python scripting is also available with assistance for getting numerous add-ons and other features added onto a program.
There are more than twenty brush options for sculpting purposes. These assist in creating the most accurate and realistic sculpted surfaces possible.
This program works amazingly well for those who are trying to get good 3D printouts ready for many purposes. However, Blender can work with animation and video products among other additional functions.
This is a very efficient program that is completely free to download. Past versions of the program can be downloaded off of the Blender website. The source code can also be downloaded if necessary.
Most of the printing features within Blender are designed through the use of extensions. Blender works with many 3D printing extensions to make the process easy to handle. The user will have to enable the extension within the program to make it fully functional. After this, the program should work with just about every 3D printer model that is available right now.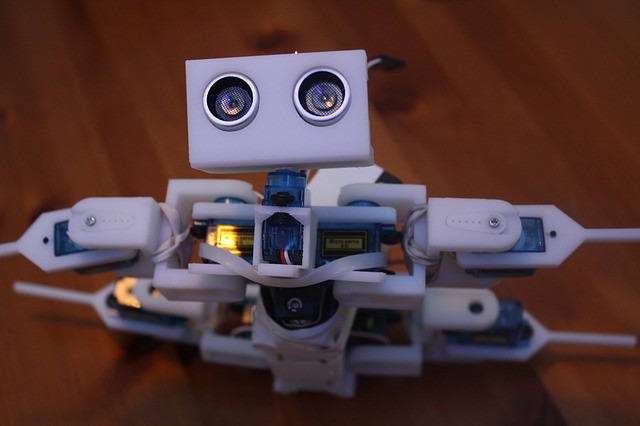 FreeCAD
The last of the free 3D printing CAD programs to try out is FreeCAD. This is an open-source program that uses a parametric modeling system. It allows users to review their projects based on their model histories. People can adjust the parameters of their programs by using the system.
Many features are listed as parametric shapes in this program. They are determined based on the length and width of space among other things. The properties of the materials, their geometric tolerances and other references to related features are also profiled in detail within this program.
Designed to be used by both experienced and novice CAD users alike, FreeCAD uses an Open CASCADE geometry kernel that allows for more 3D controls on an extended variety of shapes. It operates with more formats to keep controls ready and accurate for a variety of purposes. When used properly, the program will easily help people get the most out of their design plans.
This runs with an easy to utilize set up that will send information to a printer in as little time as possible. The small memory footprint used by FreeCAD makes this possible. As a result, it will not be too tough to use the program for one's printing needs.
The DWG file format may not be fully supported by some versions of FreeCAD, thus keeping the program from being fully functional in some instances. This is due to the FreeCAD program having some software license compatibility problems. These entail issues relating to different DWG components and how they are designed. This can end up being complicated and tough to work with if not treated right.
Final Thought
These are all different CAD programs that are free to use and contain their own special features. These are programs that make it easier for people to generate only the finest shapes. It is especially easy to get all of these programs to link to a 3D printer. Think of these programs as the perfect gateway into the world of 3D printing without being far too complicated or otherwise difficult to use.
People should compare all options together to see how they work and what can be used to make a setup run as efficiently as possible.